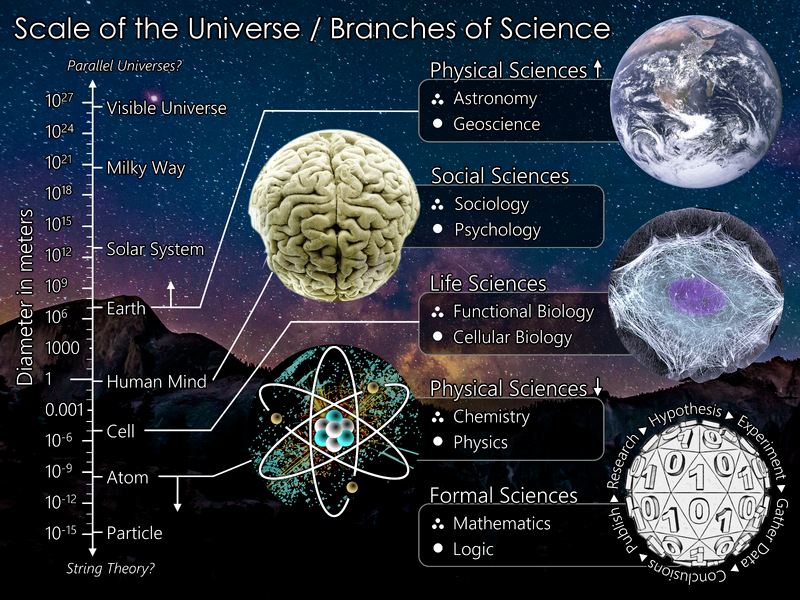 Image Credit: By Efbrazil - Own work, CC BY-SA 3.0, https://commons.wikimedia.org/w/index.php?curid=25...

Hawaii School of True Science Academy

Access time to this course
This course has a limited time access. You will have access to it on the Start up date and access to it will end at the end of the semester. This condition precedes any and all other stated condition posted by Teachable.com
Courses will be LIVE and ON-LINE
Some courses are held once a week, while others will be held twice a week.
See Information Details after registering or email us for class schedule details.
Starting time: between 10: am- and 2:00 PM Eastern Standard TIME
Classes duration are from 1 hour to 1 and ½ hours.
Classes that start at 2:00 PM will end promptly at 3:30 PM.Eastern Standard Time (EST).

Each individual course time and daily start schedule can be arranged to fit your student schedule
Classes start at the beginning of the school year which normally coincides within one or two days AFTER USA celebration of Labor Day.
For international students, all classes schedules and startup time will be posted in Universal Standard Time.

We serve the entire USA of America, and all International locations.

Warm Aloha
Hawaii School of True Science Academy