Course Starts September 6th, 2018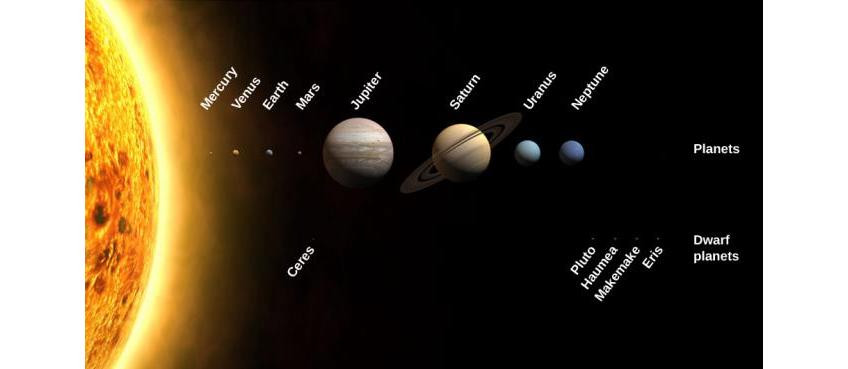 "Explore the farthest reaches of Gods creation with this new and revised edition of our award-winning astronomy course. With many hands-on activities to help young scientists retain what they learn, our science curriculum uses Charlotte Mason methodology to introduce elementary-level students to the wonders of our solar system, the stars, and beyond. Our tour of the universe begins with our sun, the planets, the asteroid belt, dwarf planets, and the Kuiper belt. Then we set off across the stars to explore galaxies, nebulae, and even black holes as they reveal the marvel and might of our loving Creator."

Source: https://www.rainbowresource.com/proddtl.php?id=019...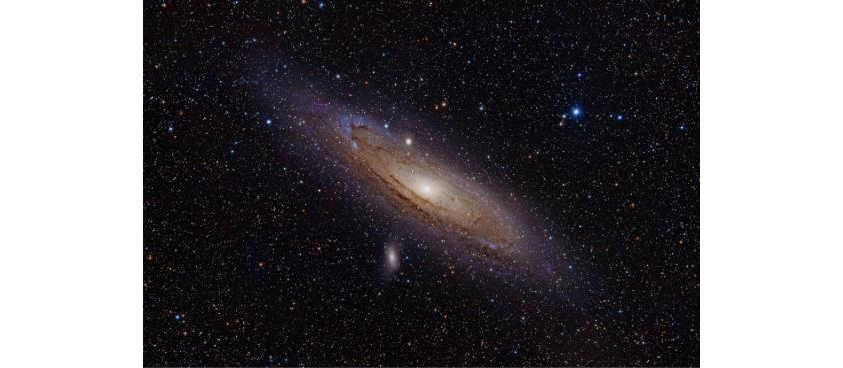 This book is now in 2nd ed. and chapters include What is Astronomy, The Sun, Mercury, Venus, Earth, The Moon, Mars, Space Rocks, Jupiter, Saturn, Uranus, Neptune, Kuiper Belt and the Dwarf Planets, and Stars, Galaxies, and Space Travel. The last few chapters are where you see a change in the chapter sequence from the first edition chapters 11 and through 14. There are still interesting activities and projects including a model solar system made of balloons, pinhole eclipse viewing box, making a compass, understanding the moon phases, and creating an astrometer. Children are sure to remember the information they are learning between hearing the text, performing the hands-on activities, and completing the journal pages.